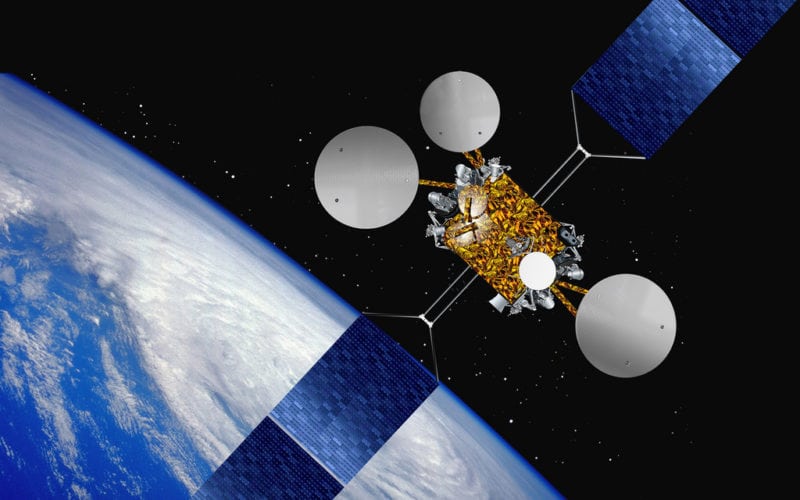 The Satellite Interference Reduction Group (IRG) is the global industry organisation, whose mission is to combat and mitigate radio frequency interference (RFI) for an interference-free Satellite Frequency Spectrum.
IRG Consists of four advisory committees / working groups:
1. End Users Initiative, formed from the Radio Frequency Interference – End Users Initiative (RFI-EUI), which merged with IRG in January 2014. This group covers training, best practices and documentation.
2. Carrier ID (CID) – formed by joining IRG's existing CID working group with that of the former RFI-EUI. The group is focus on the technology, process, and implementation of Carrier ID.
3. VSAT (Statistics) – this group is working to aggregate accurate analysis and correlation between the statistics and fault type.
4. Intentional Interference – this group is looking  at technology to tackle deliberate interference.
Stop Interference NOW (It's a SIN)